Shopping
Making your shopping as simple as possibile.
Choose your shopping outlet.
Select your items needed.
Take note of item codes or take screenshots.
Email them to us on info@abimports.com.mt.
We get back asap with the quote according to volume and weight of your order.
Than order is confirmed against a deposit of 50% on the total cost.
In 1 to 2 weeks time order is in store.(weather permitting)
Delivery is scheduled or appointment is set for pickup from our warehouse.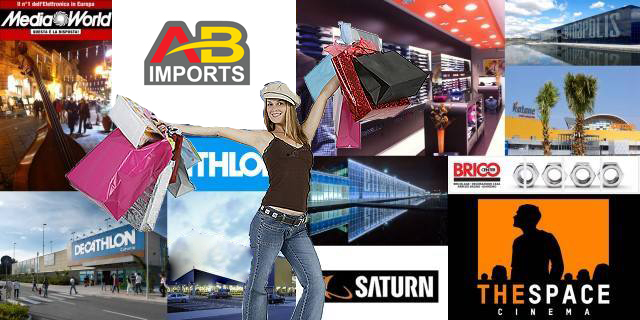 Popular Shopping Outlets